Mark Your Calendars! Sunday, November 5, 2017!
---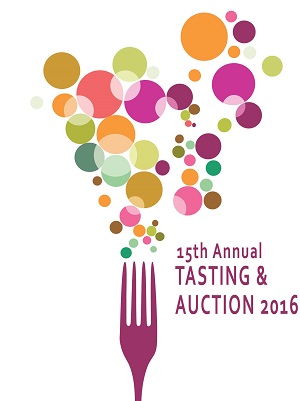 Sunday, November 6, 2016, 3:00 – 7:00 pm
15th Anniversary Tasting & Auction
Willow Glen Public Library
Supporting the programs and special activities that make our local Middle School and High School even better!
Whether or not you were able to join us on November 8, we welcome additional donations in support of our vital school programs. Please consider an Annual Membership or larger contribution.
Thank you Sponsors and Tasting Partners!
---
'Thank You' to our fantastic Sponsors!
To become a sponsor, please leave a comment below, or contact info@WillowGlenFoundation.org!

Rudy & Bev Staedler

Willow Glen Lions Club

Bridge Bank
Michele Bertolone
The Bullock Family
Barbara Bremner & Jeff Lutze


A Scape Artist

The Lee Family

Winery Partners

Calstar Cellars
Comartin Cellars
Coterie Cellars
Joseph George Fine Wines
Lionheart Wines
Muns Vineyard
Next Door Wine
Clos LaChance

Brewery Partners

Santa Clara Valley Brewing
Lincoln Court Brewery
Golden State Brewery
Ballast Point Brewery

Restaurant Partners

NEW for 2016! Restaurant Tasting!
Nothing Bundt Cakes
Purple Onion Cafe
Willow Street
Main Street Burger
Gunther's Restaurant & Catering
Nick the Greek