Thank You for another great party!
If you missed the fun — or missed out on that auction item — you can still join us in support of the programs and special activities that make our local Middle School and High School even better!
Join the Foundation today with an online donation.
---
---
Thank You to our Sponsors!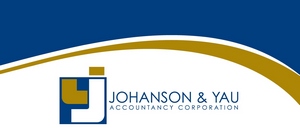 Rudy & Bev Staedler



The Zimmermann Family

Cindy Bullock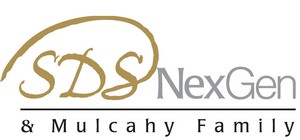 ---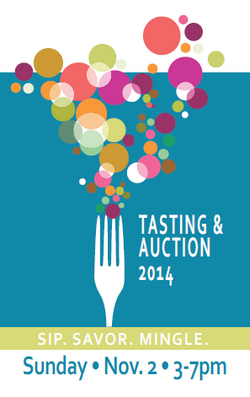 Wineries:
Coterie Cellars
CalStar Cellars
Comartin Cellars
Lionheart Wines
Muns Vineyard
Bottle Jack Winery
Moniz Family Wines
Joseph George Wines
Clos LaChance
Testarossa Winery
Thank You to Donors
who made gifts of $500 or more!

Tesla
Yuki Sushi
Connie Oeland
Natalie & Stephen Snyder
GO2 design Studio
Central YMCA
Purple Onion Cafe
Tutoring Club
Toss Designs
Bella Rosa Boutique
She She Shoes
Sports Basement
Bella James
Valley Painting Parties
The Decena Family
Joe Escobar Jewelers
Kelly Telfer Fine Arts
The Lee Family
Mike Formico
Rick Linthicum
Blue Rock BBQ

Breweries:

Santa Clara Valley Brewing
Lincoln Court Brewery
Clandestine Brewing
Firestone Walker Brewing

Big Auction Items:

AlpenStyle European Clothing
R & J Jewelers diamond ring
Academy of Fencing Masters
Dr. Mashouf Orthodontist
Bugs & Butterflies Photography
Thank You to Donors who made
gifts of $200 or more!

Shy Salon
Mike & Sue Lipsey
Steve Bullock
Walker & Bowes
Chateau de Vie B&B & Vineyards
Erin Blodgett – esbe Designs
Lee Anna Botkin
Steve Viegas
Dan Rose
Mary Pontier
Savannah-Channelle Vineyards
Linda Krakow Eaman Photography
Rene Blom
Rockin' Jump
Details Clothing Store

Helen Venegas – Stella & Dot
Photography by Marian Heinkel
Zanatto's
Visual Eyes Optometry
San Jose Giants
Phil Bullock
Oceanic Foot Spa
Active Sports Club
Darren Cross & Melaine Peyton
Elephant Bar
Fitness Evolution
Greg Siehl
Hotel DeAnza
Kash Shoes
Franco Uomo
Lark Creek Blue Restaurant
Tara Kiehle
Shari Rodenberger
Christy Schroeder