We fund new activities at our High School and Middle School on a monthly basis, so we welcome your fully tax-deductable donations at any time throughout the year! Please join us today!
---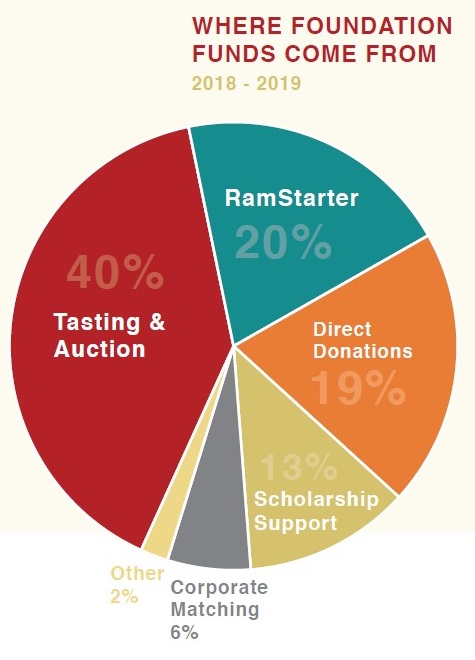 Please Join Us!
We invite you: Parents (past or future)! Alumnae! Neighbors and committed community members! Become a member of the Willow Glen Middle & High School Foundation (Non-profit tax I.D. # 46-2106211).
Together we can make our Middle and High School the best they can be and give neighborhood students the educational skills and experiences they will need for a lifetime of success.
Choose a membership level right for you:
Your "cart" will load in our right-hand column.
Choosing an online donation above uses our website cart via PayPal, which allows you to donate via your credit card or through your PayPal account.
---
We also welcome donations in an amount of your own choosing directly through PayPal, or via personal check.

---

Vehicle or Stock Donations: The Foundation also accepts donations of stocks and securities, and used cars and other vehicles.

Please use our Stock Donation Form or visit our vehicle donation partner, CARS. Please let us know if you have any questions or special directives.

---

The Foundation may also be eligible for "corporate matching" through your company's HR department. Please let us know what we can do to ease your application for a corporate match.

Checks should be payable to
WGM&HS Foundation
P.O. Box 8096
San Jose, CA 95155-8096
---
Our full 2018-19 Annual Report is available for download!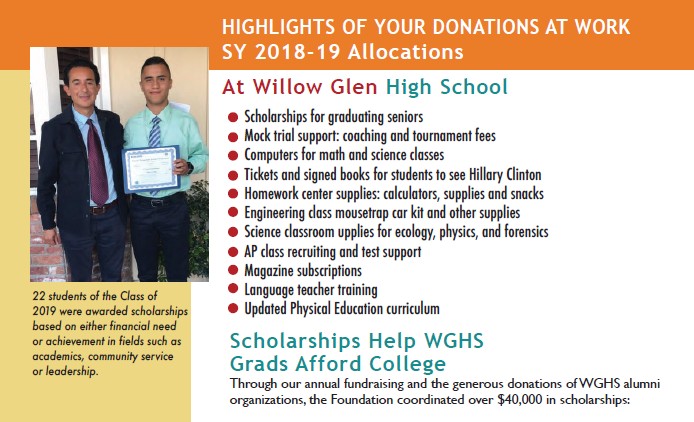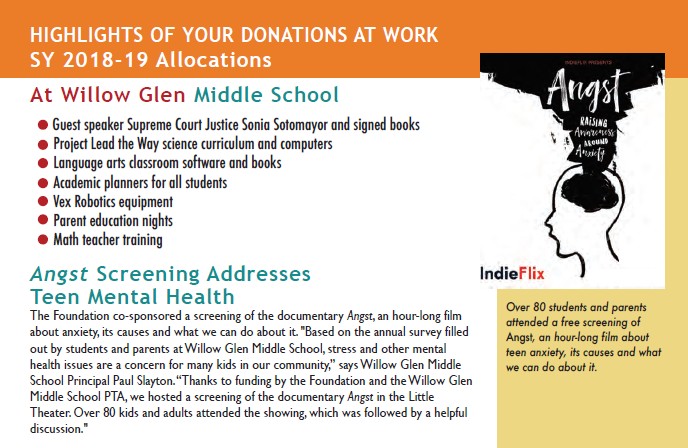 ---
Many earlier Donor and Annual Reports are also available online: